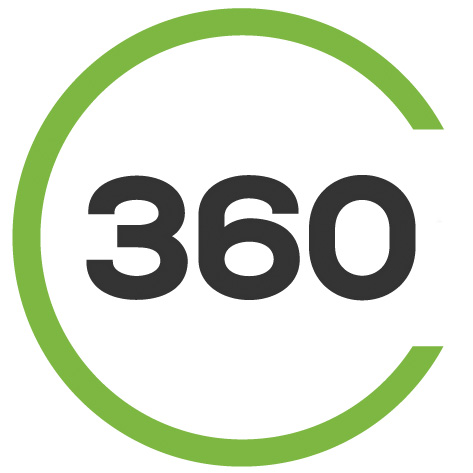 Vancouver BC and International
photography • video • marketing
Real Estate Professionals, Architects and Designers
Photography & Video • Matterport & drone • Social Media Marketing
For Real Estate Professionals, Builders, Developers, and Architects & Designers
Vancouver BC | Canada | International
360 creates compelling real estate marketing photography and video to help grow businesses, giving voice to professional brands in an ever increasingly competitive market place.

360 identifies the selling features and unique message for every location visited to develop a visual showcase designed to hit home with buyers and invite new business from sellers.

360 offers special access to power accounts to promote qualifying listings, connecting clients to millions across YouTube and Instagram social media networks.
360 delivers advanced levels of visual media and marketing solutions to commercial professionals for showcasing the qualities and value of their work to target audiences.

360 bring to life assignments with bespoke photography and video designed specifically for showcasing and marketing the vision and values for each project, local and international.

360 practices masterful composition, the utmost attention to detail, and creative storytelling to capture the true character and specific craftsmanship present in each project.
360 crafts carefully considered visual media for international audiences, honouring the voice and spirit carried by each project, interior design, and the people behind it all.

360 explores for each space the key architectural concepts, elements of design, distinctive form and function, material selection, bespoke construction, and the ambiance of place.

360 celebrates the unique brand of specialized work by clients with custom photography and video designed for world-class portfolio presentation, we pursue perfection.
photography, video
and marketing
Real Estate Professionals
Architects + Designers
Vancouver BC • International
photography • video
MATTERPORT • DRONE
SOCIAL MEDIA MARKETING
For Real Estate Professionals, Builders, Developers, and Architects & Designers
Vancouver BC • Canada • International