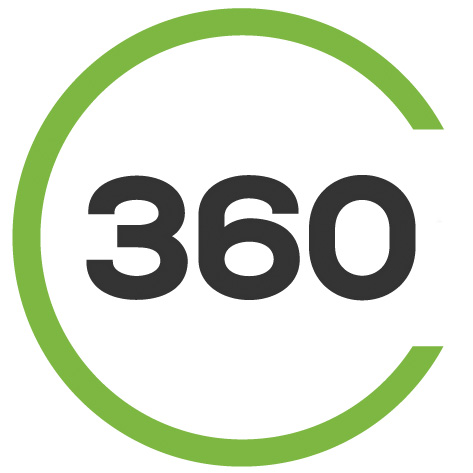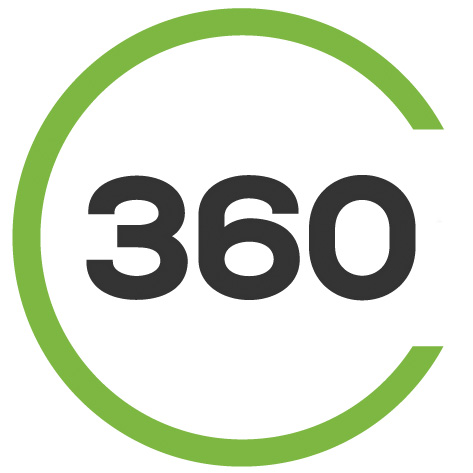 Photo. Film. Seen Everywhere.™
Photo. Film.
Seen Everywhere.™
360. Recognized as a captain of industry by peers and clients alike. We help real estate professionals, architects, and designers build brand and business success achieved through our first-in-class digital media and marketing initiatives.
Team 360 works passionately behind the scenes to make the elements for campaign success come together. We use our deep industry, media, and marketing know-how to craft each production with the due care it deserves. Delivering real-world marketing strategies and media solutions for getting your listings and projects in front of audiences.
We ❤ what we do!
We make master-level visuals. 360 is accepted by the market as an industry expert in consistently framing solid marketing compositions of residential, commercial, and architectural spaces to hit the mark with target audiences.
Our highly-trained photographers capture the unique character and selling features of residential and luxury real estate, commercial, architectural, and interior design projects.
We deliver striking stills with unmatched master proficiency. Our digital imaging specialists calibrate each image to meet the project brief with the right look for impact media and standout marketing.
All our photography is subject to regular exacting peer reviews conducted by our architectural accredited photographers.
We let buyers see and feel a space. Our team designs bespoke visual messaging for each real estate listing, commercial, architectural, and design project. We edit talking-point features and real-life living into a final cut for a vibrant screen-popping lifestyle cinematic experience.
For architectural projects, our filmmakers design shots for exploring and promoting the key architectural concepts and motion, bespoke construction, and distinctive design elements. Shot designs are expertly crafted into engaging cinematic feature presentations.
360's particular brand of masterful visual storytelling represents a new standard in motion marketing for real estate professionals, architects, and designers everywhere.
Become a known name.
We help grow your business and promote your professional brand. 360's online marketing strategies boost your social media visibility. We increase your brand exposure, growth, and engagement rates with custom plans tailored for your brand and business.
Sell more, sell faster, and get more inventory. Post on our prestige social network: 360 YouTube Channel, 360 Instagram Feed, and @houses Instagram partner network. Create the professional awareness and influence to reach and retain your brand and business in your target market.
360's social media marketing services deliver real engagement for generating qualified leads and boosting conversion rates.
We obsess over details. As a brand leader in media marketing for luxury real estate, 360 delivers unmatched production value across our portfolio of services for your listings and projects.
Photography, video, and film:

 Realtors + Agents.

Photography, video, and film:

 Developers, Builders + Renovators.

Photography, video, and film:

 Architects + Designers.

Aerial photography, video, and film

: Drone, blimp, and helicopter visuals.

Standard virtual tours

: Panoramic property perspectives.

Interactive virtual tours

: Immersive Matterport 3D perspectives.

Floor plans

: Standard 2D, 3D dollhouse, and Matterport 3D layout formats.

Print materials

: Custom feature sheets, brochures, and postcards.

Social media marketing

: Grow your brand, repeat business, and sales.
We support our community. Our team creates marketing media for raising awareness, to attract funding, and recruit volunteers toward affordable housing for people in need.
We volunteered alongside My Lane Homes who built the first social lane way house in BC for the Aunt Leah's Foundation.