360 makes commercial cinematic films specialized for developer, builder, and renovator marketing campaigns. Communicating value propositions and the unique qualities of your projects to target markets. We edit talking-point features and real-life living scenarios into final-cut productions for vibrant screen-popping cinematic experiences. Our services are also available for golf courses, resorts, hotels, and vacation rentals. Local and international.
Bespoke cinematic film for commercial project marketing specialized for developers, builders, renovators, golf courses, resorts, hotels, and vacation rentals.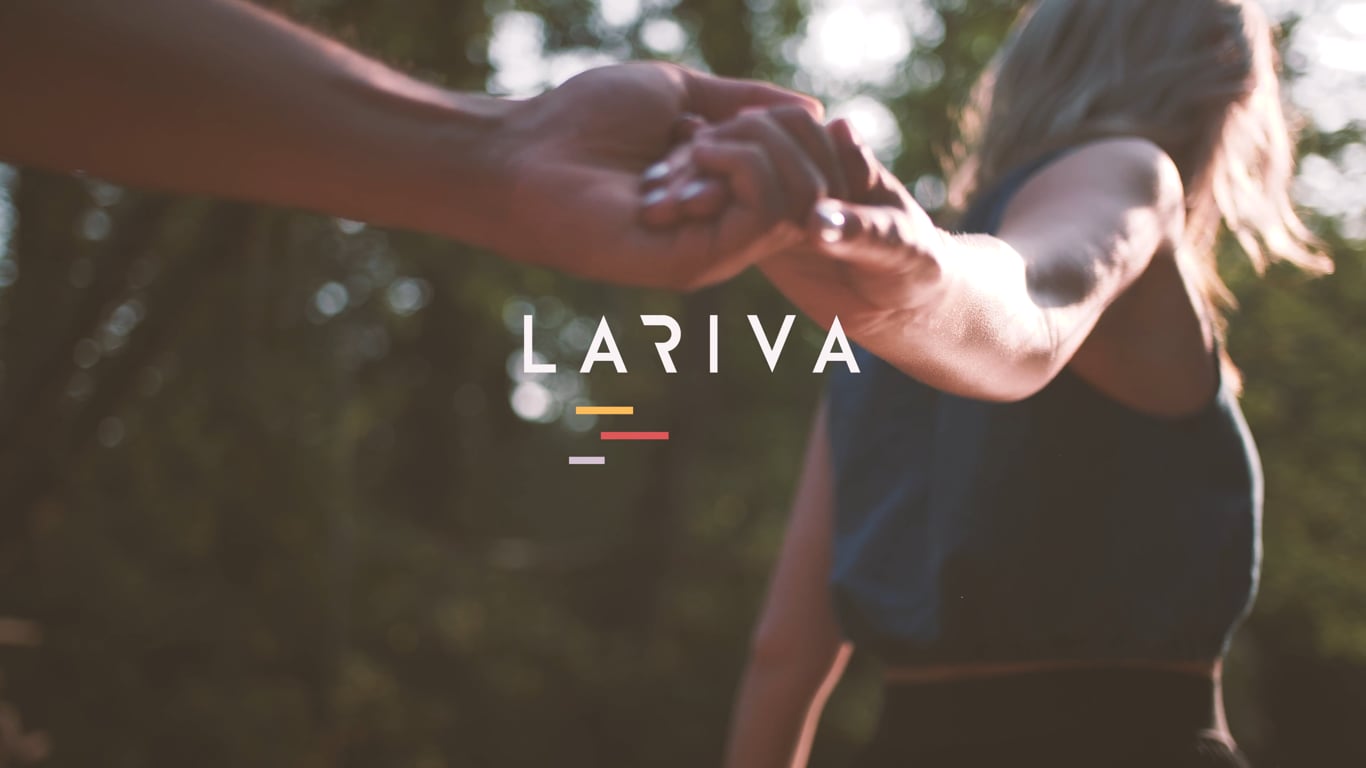 Our filmmakers created this pre-construction phase lifestyle film to use as the centerpiece in the marketing campaign for Lariva.
Production required two full days of shooting in multiple locations, driving successful coverage and story sequences for the final cut.
We paid close attention to presentation feature aesthetic and storytelling components, checking off key marketing points for this exciting project.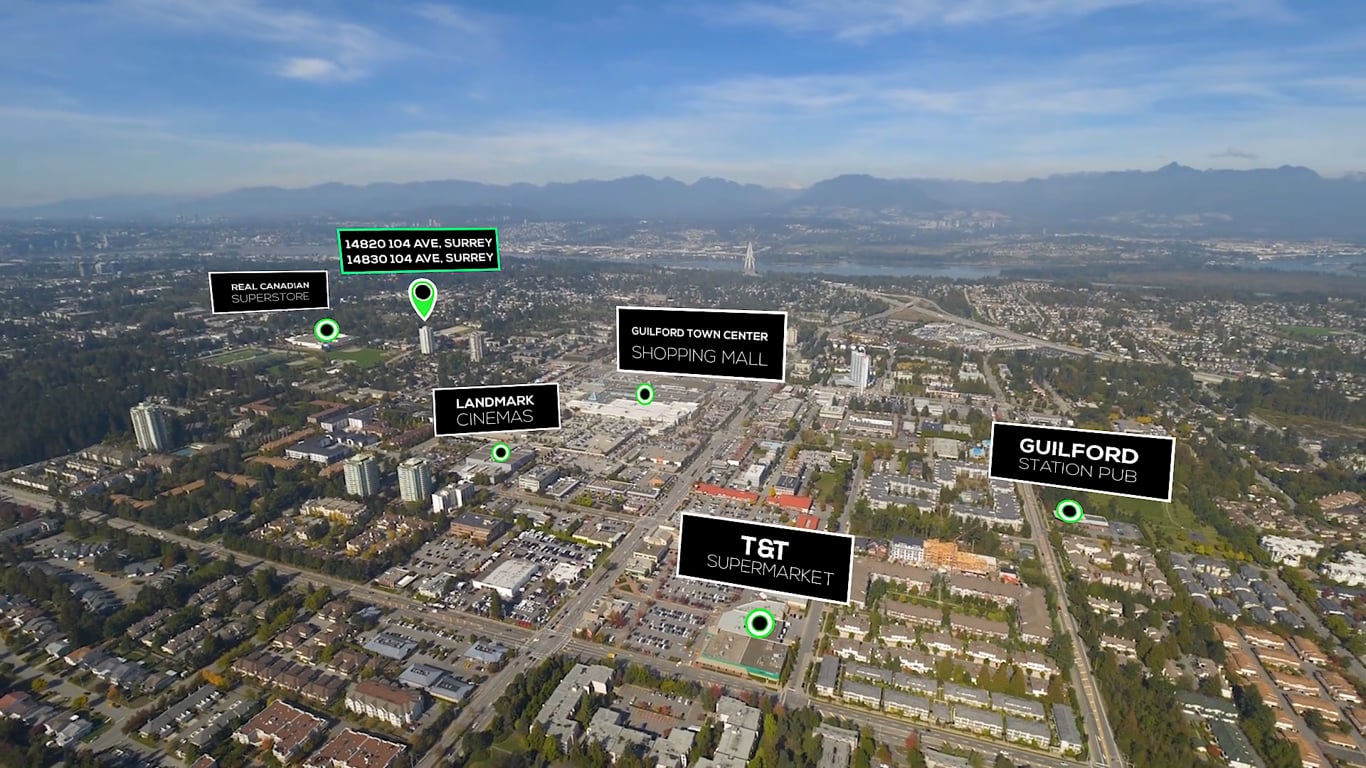 This film promoted a true trophy redevelopment opportunity in Greater Vancouver to construct a high-end, multi-phase, master-planned vibrant community comprised of multiple building forms.
Production collected aerial footage by helicopter to cover this expansive 100,000 sf site. Integrating motion graphical elements to provide contextual beacons to viewers for understanding the full area layout and commercial potential of this project.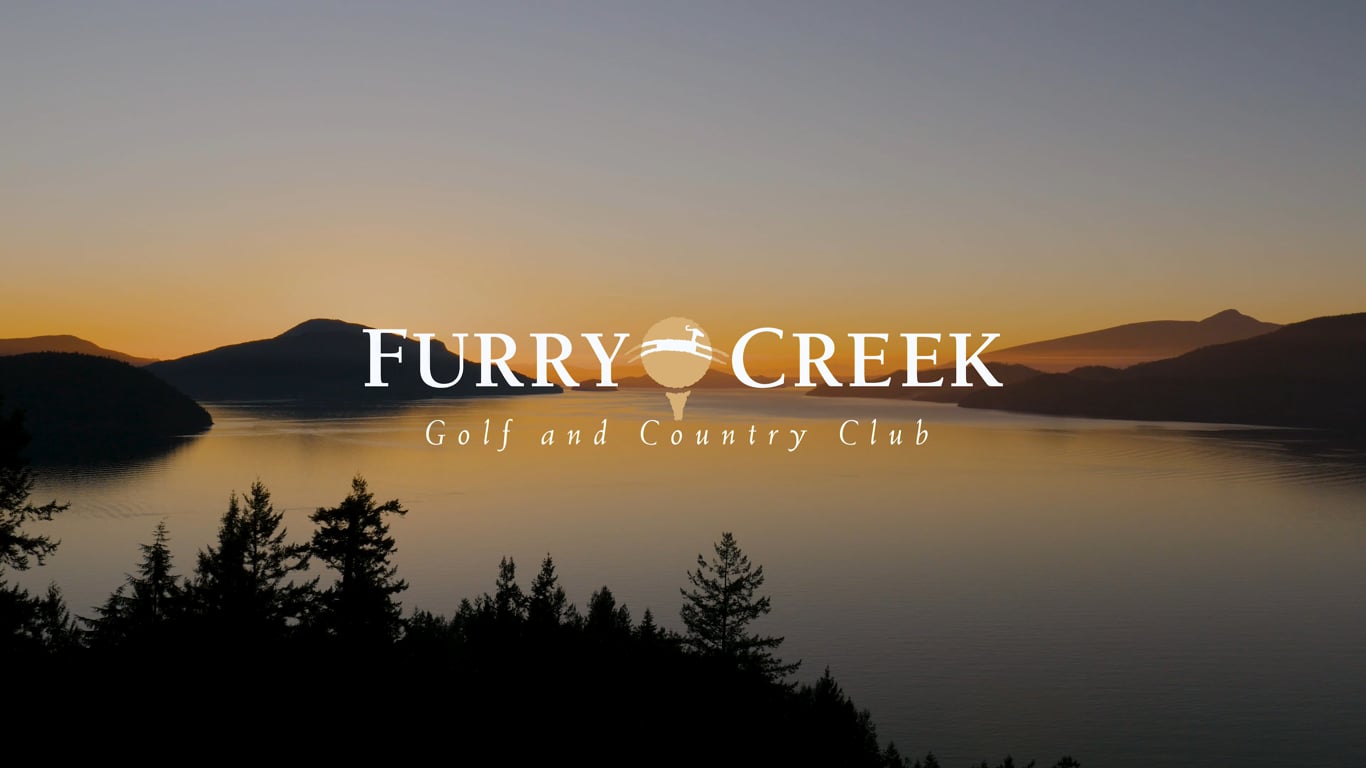 We teamed with Furry Creek golf course to make a very successful lifestyle piece for website promotional and extended media marketing campaigns.
Production translated the project brief into a working schedule and storyboard segments. Planning and coordinating for the maximum visual return on each shoot day.
The final cut captured the glory of this stunning golf course, its facilities, and club grounds framed in its natural setting.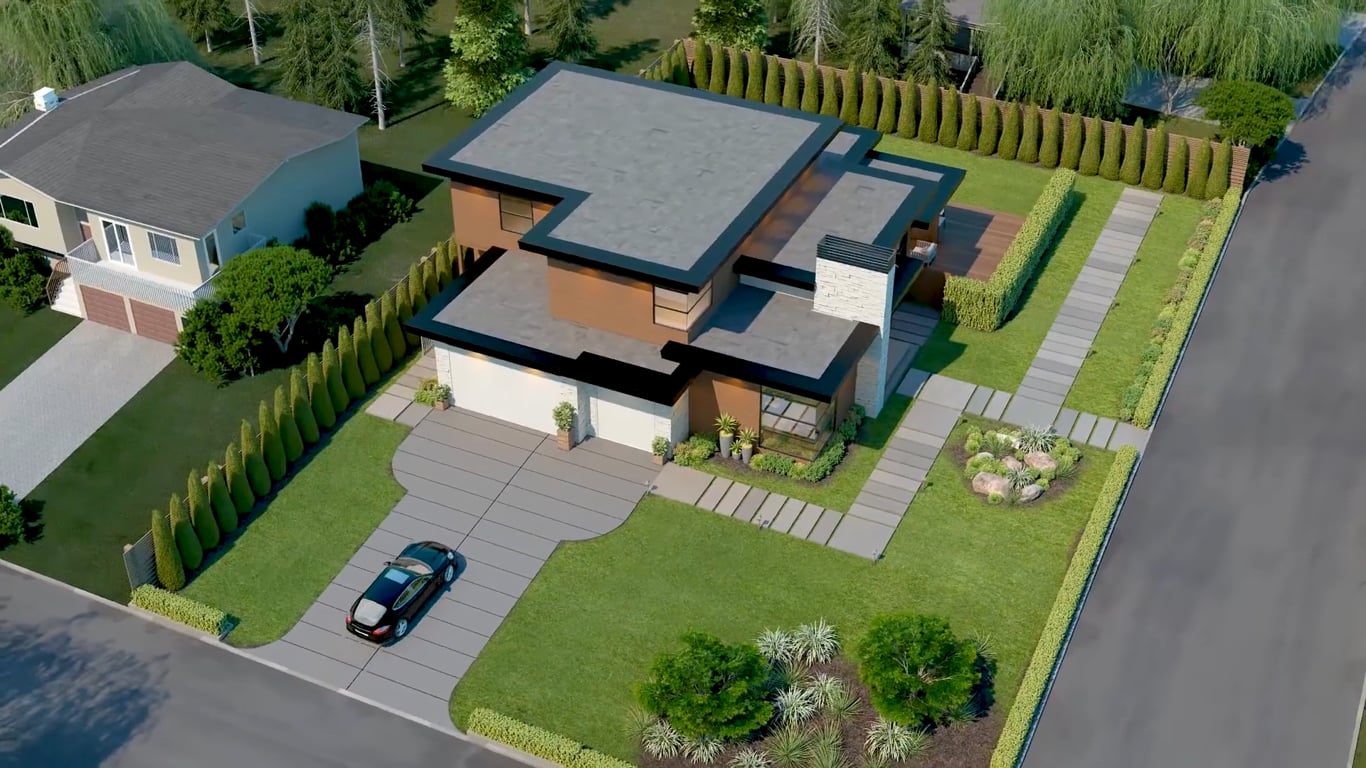 For this preconstruction project we partnered with Xland Ventures and Sarah Gallop Design Inc. to create a comprehensive marketing piece for one of their prize homes.
Production incorporated 3D animations of the space, motion tracking of the 3D models onto our drone shots, along with motion graphics maps overlaying full drone and blimp coverage to complete the total visualization experience.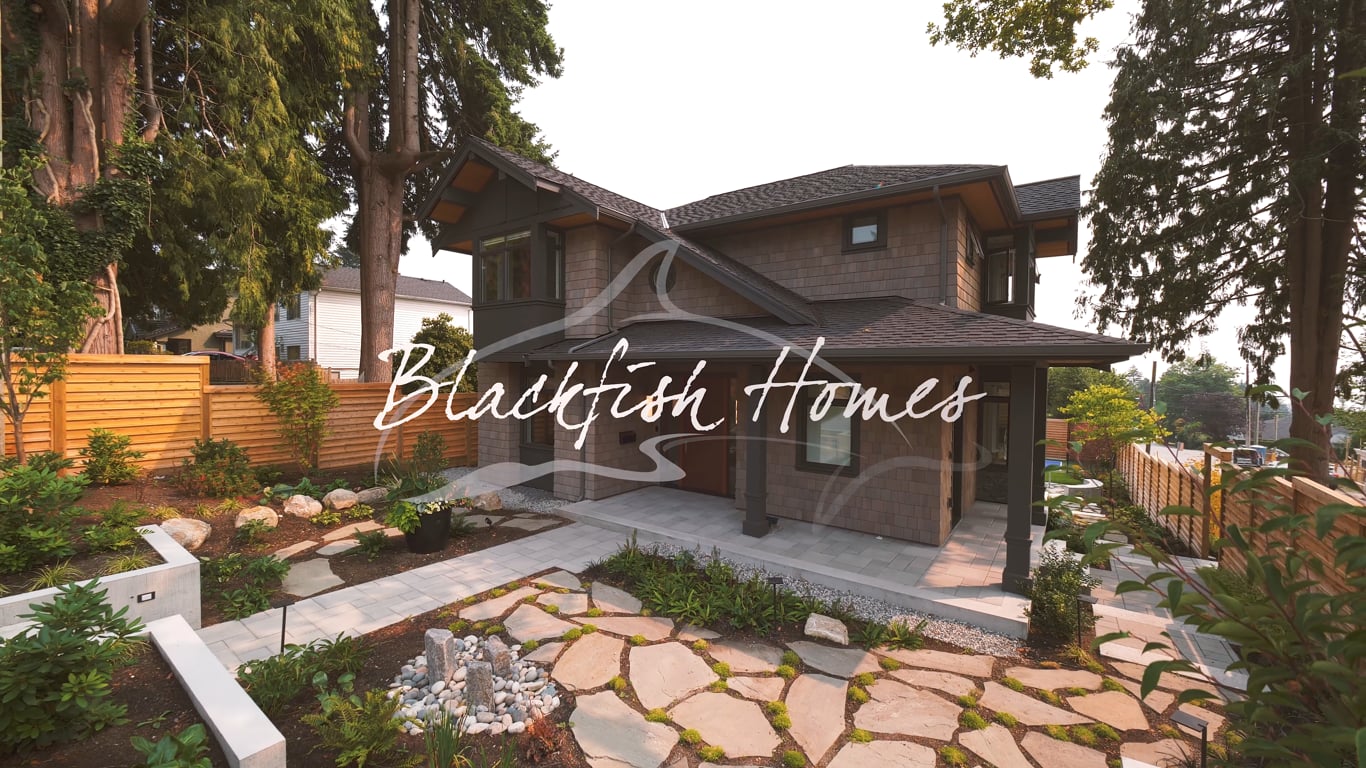 For this bespoke project in North Vancouver our team incorporated a dynamic lifestyle component to draw strong attention to the exterior features of this newly built home.
Production executed in close collaboration with the builder to ensure no stone left unturned in capturing the finer details of this showcase construction.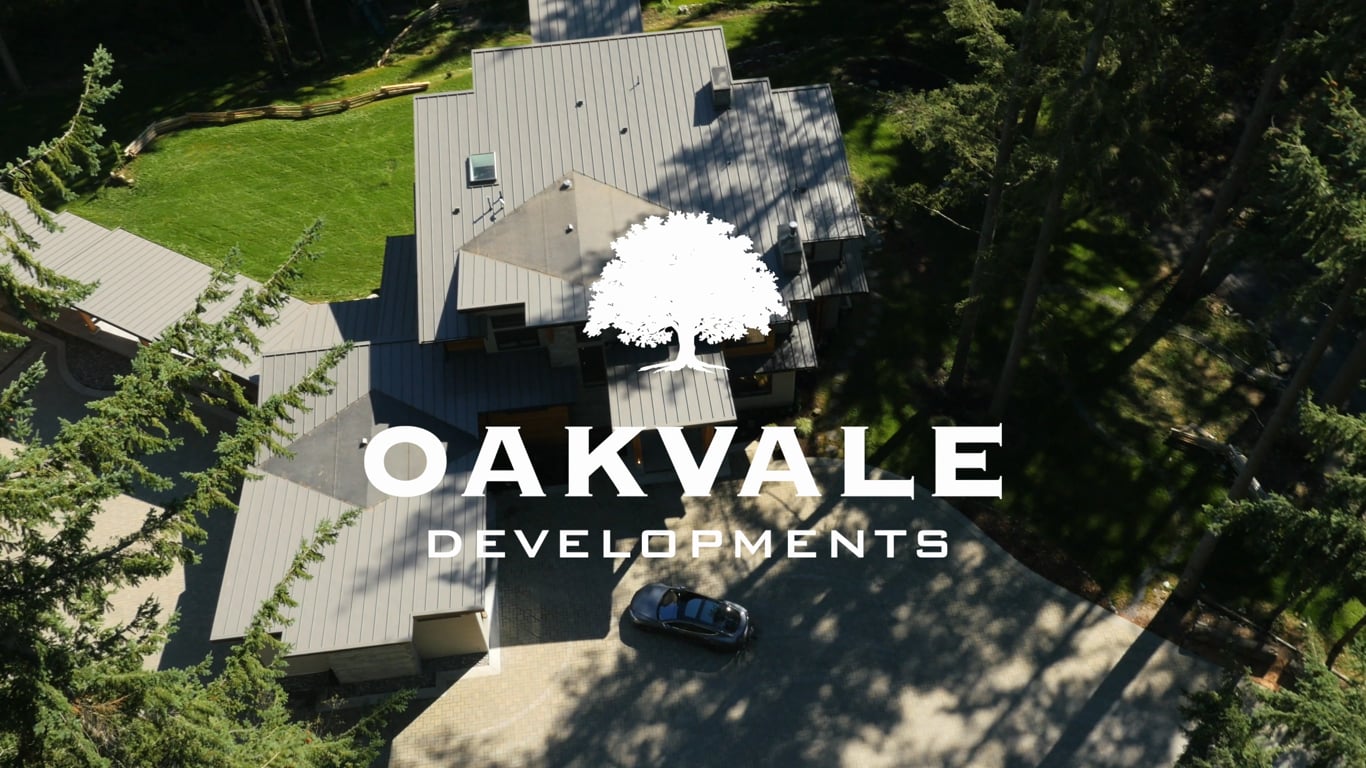 We excel in teaming up with builders and renovators to shine a cinematic spotlight on their craftsmanship
For this new build, our team applied great care toward capturing the uniqueness and construction success of this project.
Production honoured the tremendous time and work effort required into putting up a brand new home. Presenting exterior and interior facets, details, and finish with an integrated lifestyle component. We showcased the promised experience of living here.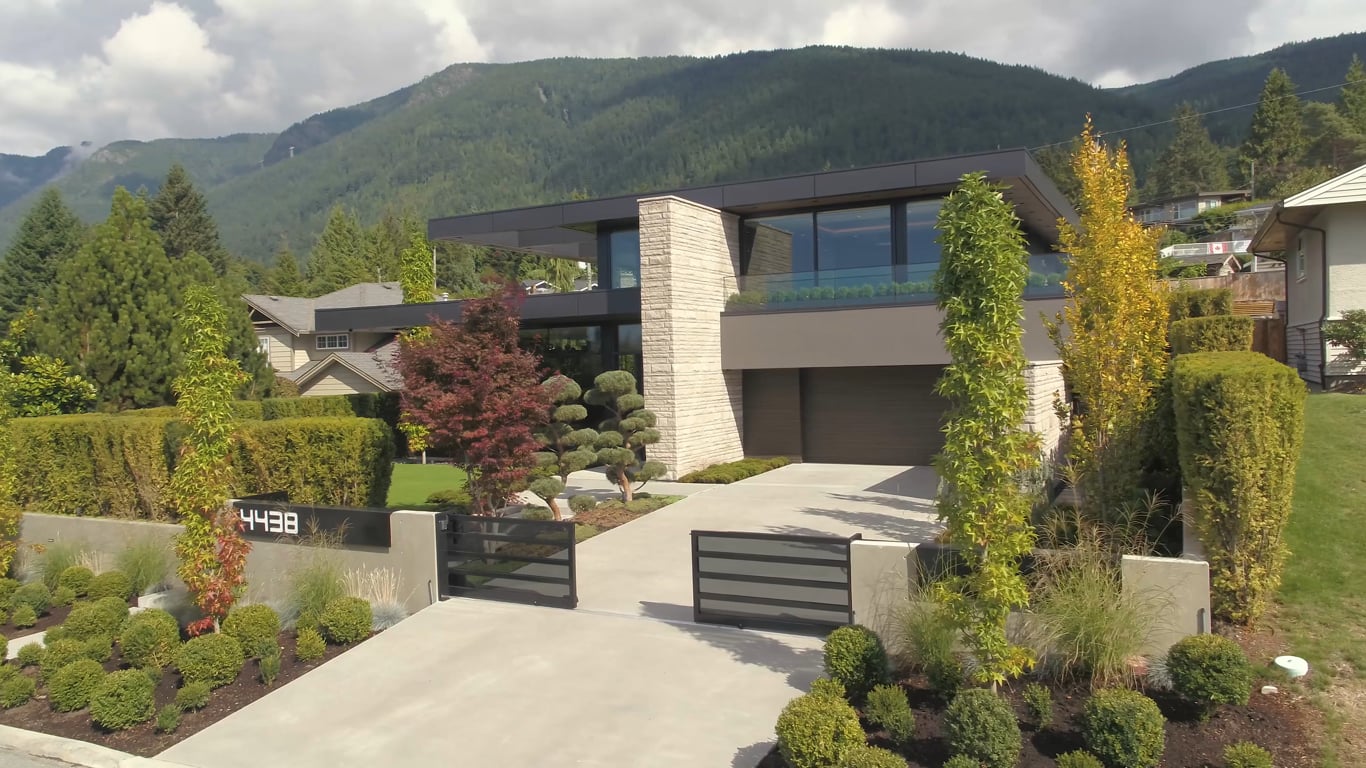 This project is an exciting success story demonstrating the business merit of promoting commercial clients and their projects on our social media networks.
Marble Construction gained over one million views in the initial four months of our social media marketing campaign, bringing to them new business and vastly more inbound traffic than ever before.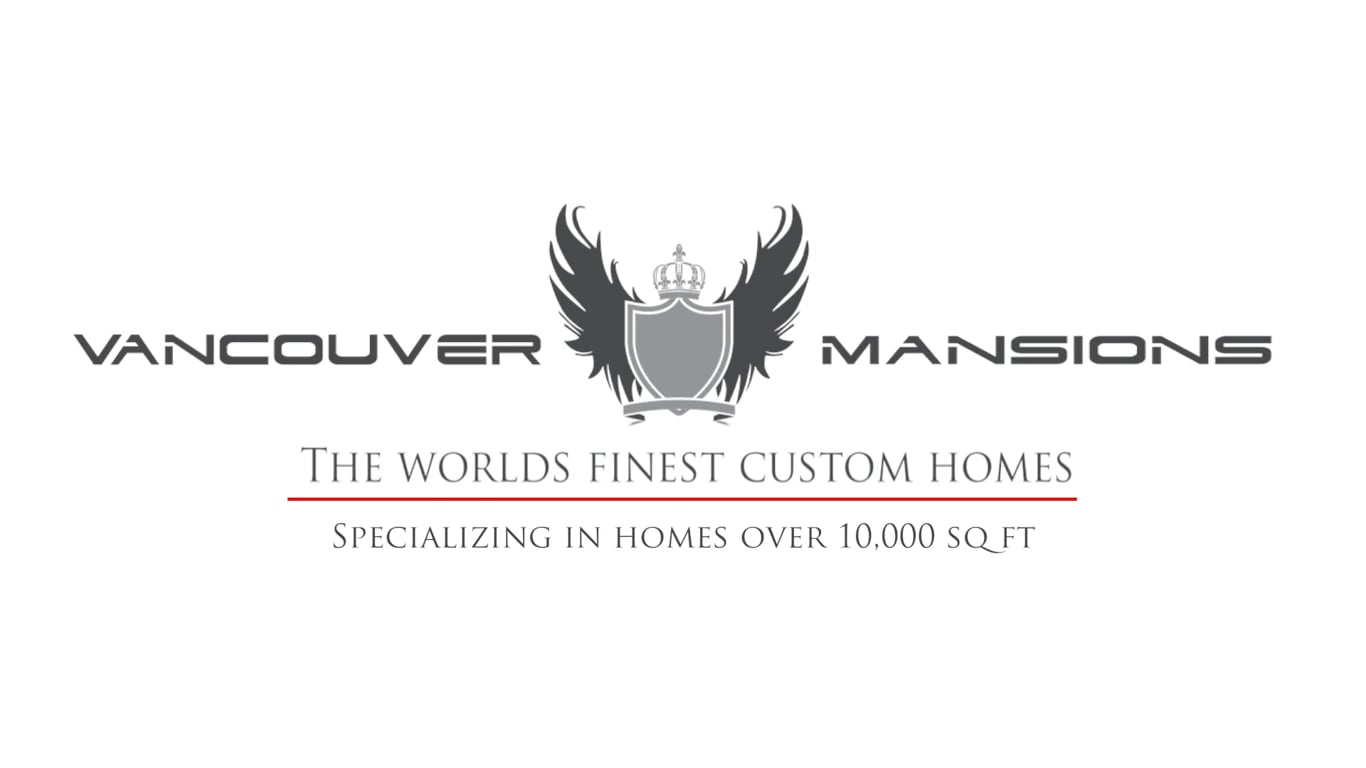 This project presents yet another sterling example of how we are regularly called in to showcase Vancouver's top homes in our highly sought-after cinematic style.
For this stunning new build by Vancouver Masons we crafted a comprehensive marketing media package to capture the full character of this construction masterpiece.
Custom cinematic film
(typical range)
$995-$10K
Social media formatted video teaser
$250
Social media promotion
(YouTube & Instagram, starting at)
$495