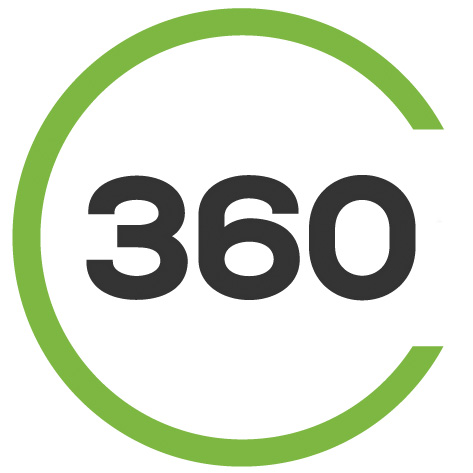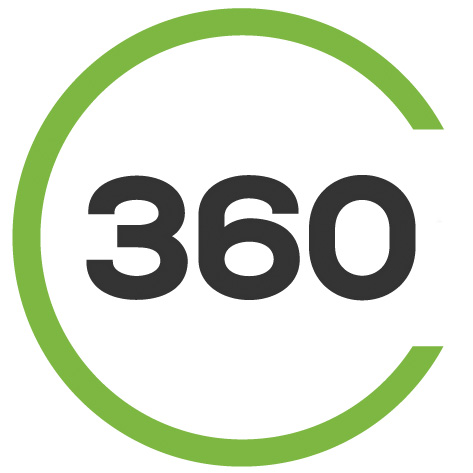 WE HAVE TAKEN HEALTH AND SAFETY PRECAUTIONS TO PROTECT THE INTERESTS OF OUR EMPLOYEES, CUSTOMERS, AND THE COMMUNITY.

WE HAVE TAKEN HEALTH AND SAFETY PRECAUTIONS TO PROTECT THE INTERESTS OF OUR EMPLOYEES, CUSTOMERS, AND THE COMMUNITY.

We have virtual work environments for all customer support, social media, graphic design, web design, and software development staff. These services will continue to be provided remotely.
All orders placed via phone, web site, and email channels will continue to be fulfilled. Photographers, videographers, floor plan technicians, and home stagers will continue to service requests in the field.
Our team members will wash or sanitize their hands upon entry of the property, as well as ensure their equipment is clean and sanitized.
Our team members will always practice safe social distancing.
We recommend that the seller/realtor or any other third party not be present during scheduled appointments to ensure we can comply with physical distancing requirements.
We ask that anyone on-site respect social distancing for everyone's safety and remain in a different part of the home/property while we are working on-site.
We will minimize touching any household items or furniture. Please have the property photo/video ready upon our arrival.
We are booking services apart to minimize team members being on-site at the same time.
Please do not book any other services from another company at the same time.
Please advise us if anyone at the property is not feeling well, and we will postpone or cancel the appointment.
If any of our team members are not feeling well, we will require them to self-isolate and provide a symptom-free team member or contact you to reschedule/cancel the appointment.
We will cancel or reschedule an appointment if a team member arrives on-site and feels unsafe because of COVID-19.
At this time we kindly request our customers to have their properties in a ready-to-shoot state at the time of our arrival in support of both our COVID-19 protocol and the marketing success for your listing or project.
Adhering to our checklist before we arrive will help achieve the best results from your appointment.
We are 100% committed to providing the best possible service to you during this challenging time. Thank you for your continued support. Together we'll keep working toward great results for your listings or projects.
Best wishes,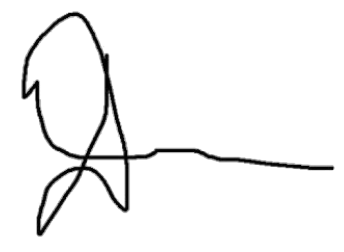 Dan Kirchner
Managing Director
Architectural Photographer